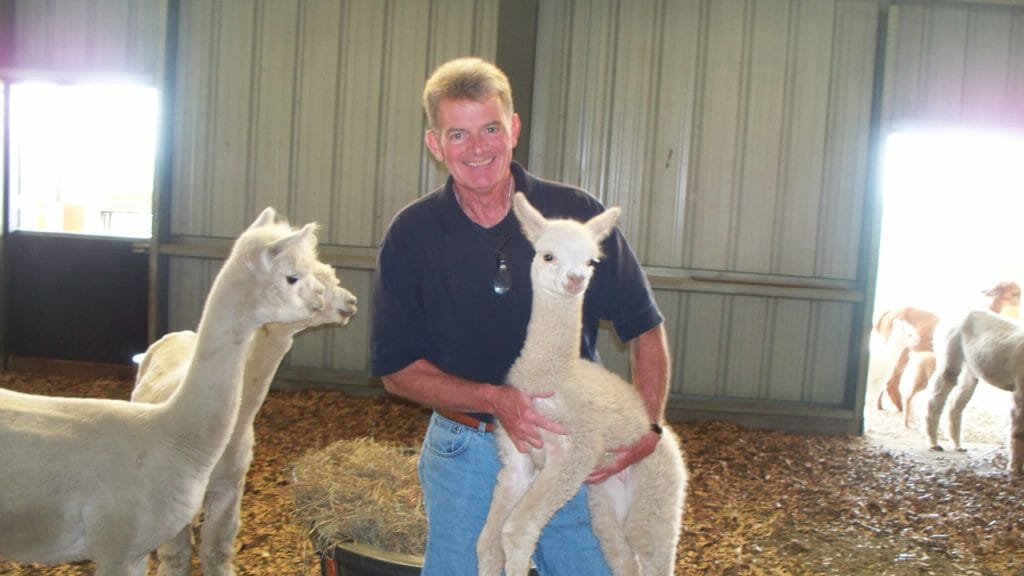 We are a small all season farm offering for sale ARI registered alpaca, raw and processed alpaca fleece and felted products, bantam poultry, chicks, farm fresh eggs, pesticide free flowers and herbs in season.
We purchased our first alpaca Maple Brook Amy in 2000 and set about developing our small farm with a purpose of breeding and showing our alpacas, while also educating farm visitors on the many benefits that alpaca have to offer.
In 2002 we brought our small herd home to 11 Jeffrey Lane in Belchertown, MA.
Over the years we created our on-farm Fiber Studio in the form of a 30' Yurt where we process the luxurious alpaca fleece creating functional and fanciful felted products.
We also offer educational workshops, lectures and demonstrations for all ages.
Feel free to contact us to schedule a farm tour, meet our alpacas, bantam chickens and our wonderful livestock guardians, Great Pyrenees Lula and Nyia.