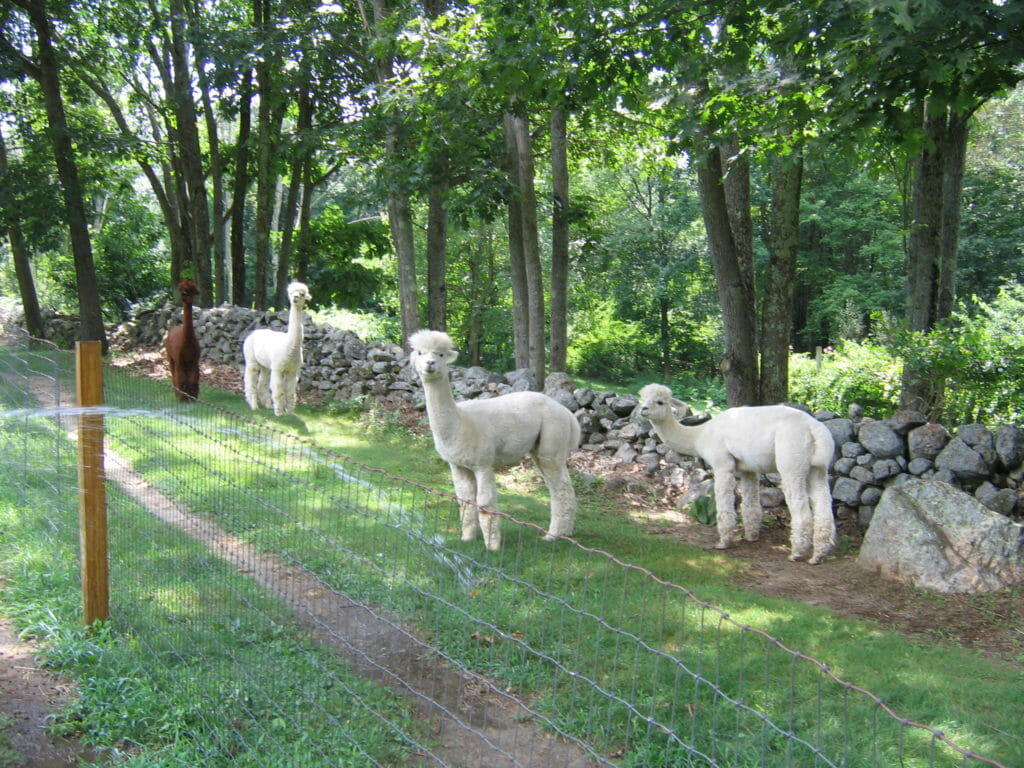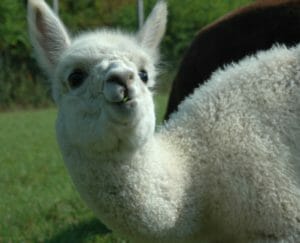 Our foundation Alpacas possess exceptional lineages some of whom are direct descendants of Huacaya Alpacas initially imported to the United States from Peru and Chile. 
Our alpacas were chosen for exceptional fleece characteristics, conformation and temperament.  And the ability to pass their wonderful traits on to the next generation.
We love our alpacas and we welcome an opportunity to share them with you.
Feel free to contact us for a farm visit.
We look forward to meeting you!