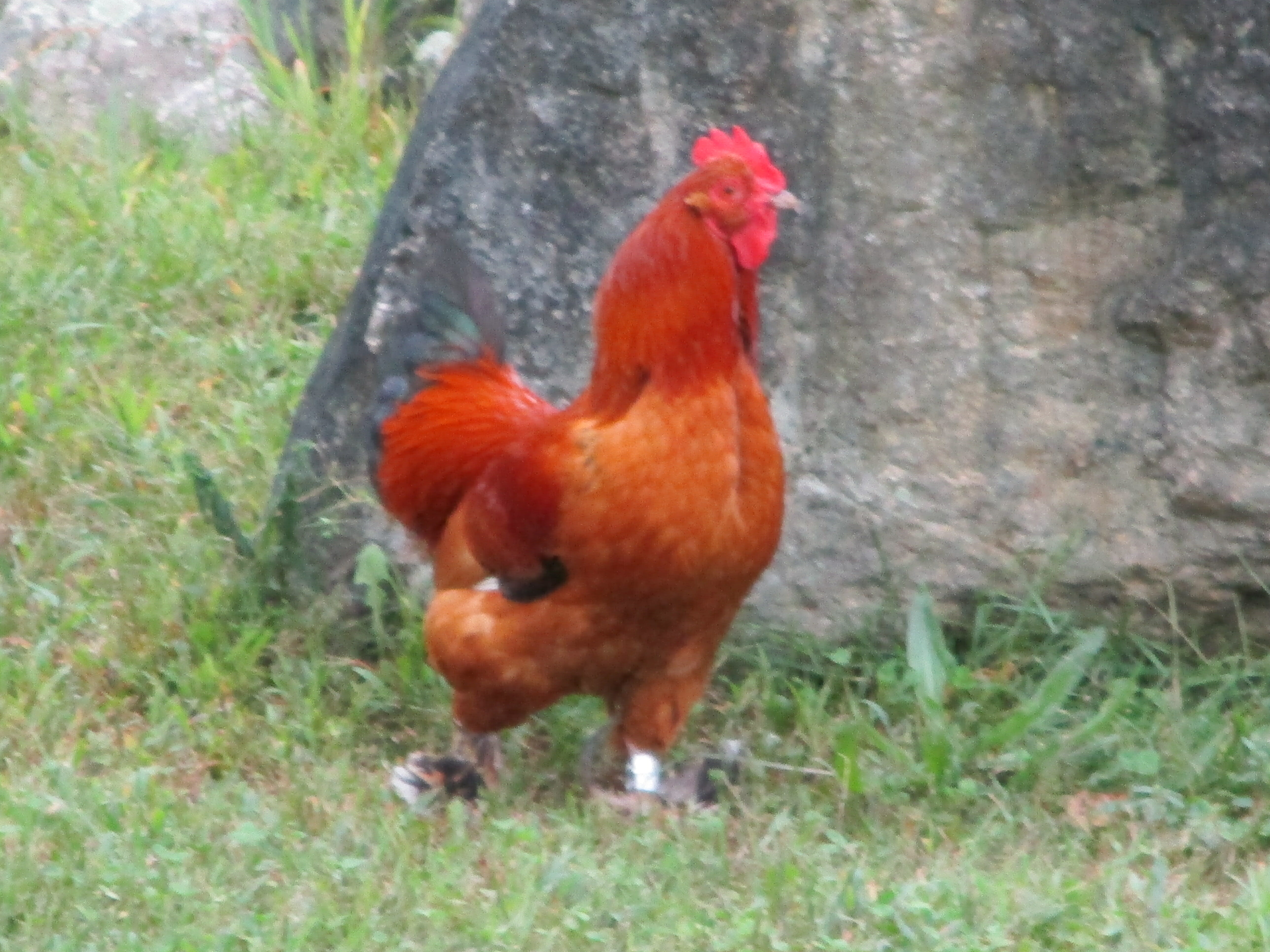 Bantam chickens and seasonal farm fresh eggs!
Our Spring 2020 flock offers:
Dutch Bantams
Old English Game Black
Belgian Quail D'Anver Bantams
Mille Fleur Bantam Varieties
Easter Egger Bantams
Our bantams thrive on natural grasses, seeds, organic supplements, plenty of fresh air and sunshine!  The result is happy healthy hens and chicks.  
And nutritious farm fresh bantam eggs!
Feel free to contact us to learn more about our wonderful little Bantams!